19nov5:30 pm7:30 pmROCKITECTURE 2020
Event Details
You're invited to the party of the year…
THURSDAY, NOVEMBER 19
5:30 – 7:00 P.M.
$75 General Admission
ROCKITECTURE presented by Phoenix I Restoration and Construction, LTD, our party of the year, returns virtually Thursday, November 19! The evening's festivities will be led by Robert Wilonsky, with guest appearances by friends of the AD EX. We look forward to gathering for a night of inspiration with…:
a virtual tour of the newly renovated Hall of State at Fair Park
updates from our scholarship recipients
an online auction
and more surprises…
Your e-ticket includes…
a cocktail kit and treat from Las Almas Rotas
a limited-edition print showcasing the Hall of State
exclusive access to the last hour of our online auction!
Proceeds from ROCKITECTURE 2020 will benefit AD EX public programs and scholarships. Our tours, exhibitions, k-12 camps, and speaker series support our mission of leading the conversation about why architecture matters, its importance and impact in our daily lives. This year, a portion of the proceeds will be dedicated to our scholarship programs to attract and train a new generation of architects to further increase the diversity and cultural richness of our profession.
D Magazine
lists ROCKITECTURE as one of the can't-miss events of November!
THE AUCTION IS NOW OPEN
Our 2020 ROCKITECTURE online auction is now open to all! Start browsing and bidding today. New items are being added daily.
Auction items include:
The series of murals by artist Mark Ross for the AD EX sharing a powerful message
The work table of the legendary Frank Welch, FAIA
"The Traveling Man-Waiting on a Train" by Brad Oldham
A unique Hall of State experience
Architectural photography of Dallas icons by Carolyn Brown
Jewelry designed by Betsy del Monte, FAIA
Art by the late artist and architect John Barthel
And much, much more!
Happy bidding! Access the auction here. For more information and instructions on how to use HANDBID, click here.
HOST COMMITTEE
Dale Sellers, Honorary Chair
Zaida Basora-Adrian, FAIA
Bob Bullis, FAIA & Paula Davis, AIA
Joe Buskuhl, FAIA
Mattia Flabiano, III, AIA & Kay Flabiano
Tipton Housewright, FAIA & Lana Housewright
Cris Jordan & Scott Potter
Douglas Klahr
Stephen & Lisa Lucy
Michael Malone, FAIA
Nancy Nasher, Hon. AIA & David J. Haemisegger, Hon. AIA
Dan Noble, FAIA
Jeff Potter, FAIA & Shelley Potter, ASLA
Deedie Rose, Hon. AIA
Katherine D. Seale, Hon. TxA
John Strasius, AIA (Event Chair) & Kelly Strasius
PRESENTING SPONSOR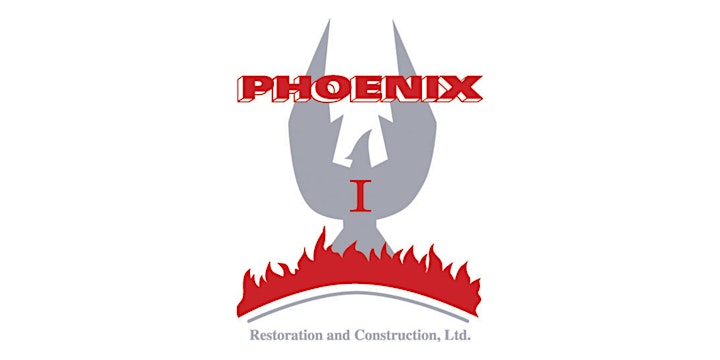 KEYSTONE CORPORATE SPONSOR
Architectural Lighting Alliance
CORNICE CORPORATE SPONSORS
Hossley Lighting and Power Solutions
JQ Engineering
JRT Construction
CONTRIBUTING CORPORATE SPONSORS
Time

(Thursday) 5:30 pm - 7:30 pm